The commitment some of our dedicated fundraisers have shown in raising money for the children ranges from the inspirational, to the doggedly determined and in Chris Goodwin's case downright brave.
Major New Sponsor:
We are delighted to announce RTS Textile Recyclers, the ethical and innovative textile recycling company have become a major sponsor of ICMC. RTS collect re-wearable textiles from charity shops in the UK and recycle them to developing countries in Africa and India. Their charitable platform, Sankreacha, donates a portion of RTS Textile Recyclers profits to fund local charity projects in the UK and abroad. RTS will be sponsoring the education of 50 primary school children.
No Mountain High Enough:
Chris is a mountaineering enthusiast and scaled the 23,000 ft Ama Dablam peak in Everest National Park in temperatures of -30o and raised over £10,000 in the process for Shining Faces in India. Chris said the best part about the experience was the proper cup of tea he was given when he got back to the bottom of the mountain.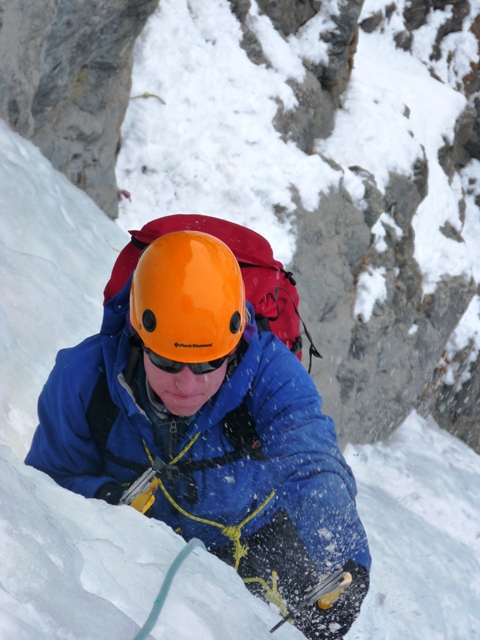 The Two Toms Tandem Tour:
Original and dogged, last summer the Two Toms did the epic cycle ride from Lands End to John O'Groats and raised a fantastic £2,000. The two Toms are currently involved in other fundraising activities for the mission as part of the King's Bruton gap year project.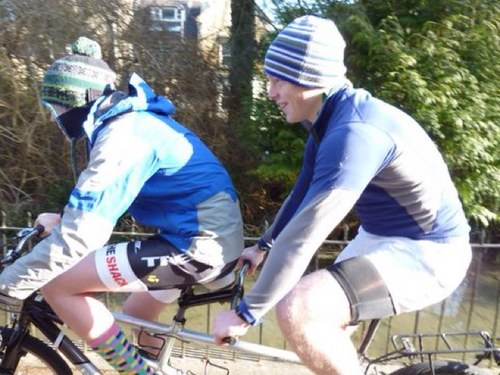 Read the Reverend Nigel Wilson-Brown's captivating and inspirational blog as he spends 40 nights under canvass, often in sub-zero temperatures to raise money for the children. His Lent in a Tent odyssey has raised over £10,000 and with another couple of weeks to go, the money is still pouring in.